Greetings!
I come here from a popular Ford website for panther platform vehicles.
I noticed a few folks on here who also made their way to the dark side of the Taurus world. I bought myself a Christmas gift this year - a 2016 Ford PI Sedan. It came to me a few days ago with just 15 miles on it. It's got a full cloth interior package, 3.7 V6, AWD, Reverse Sensing/Camera System, and a trunk rack with circulation fan.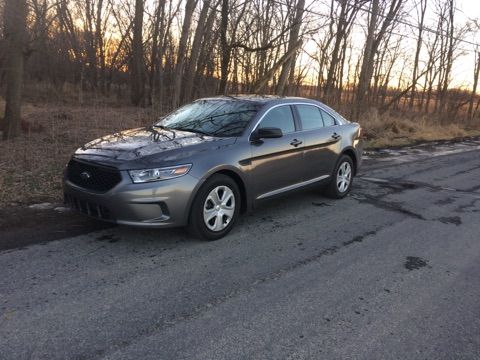 I look forward to adding some options to this beast. I definitely want to get key less working as well as remote start. Dark car needs to go too. I'm also looking for center console suggestions. I was considering a regular OEM console, but have decided against it in favor of having some flexibility to customize it.
Hope your holiday is well, many cheers to you all!